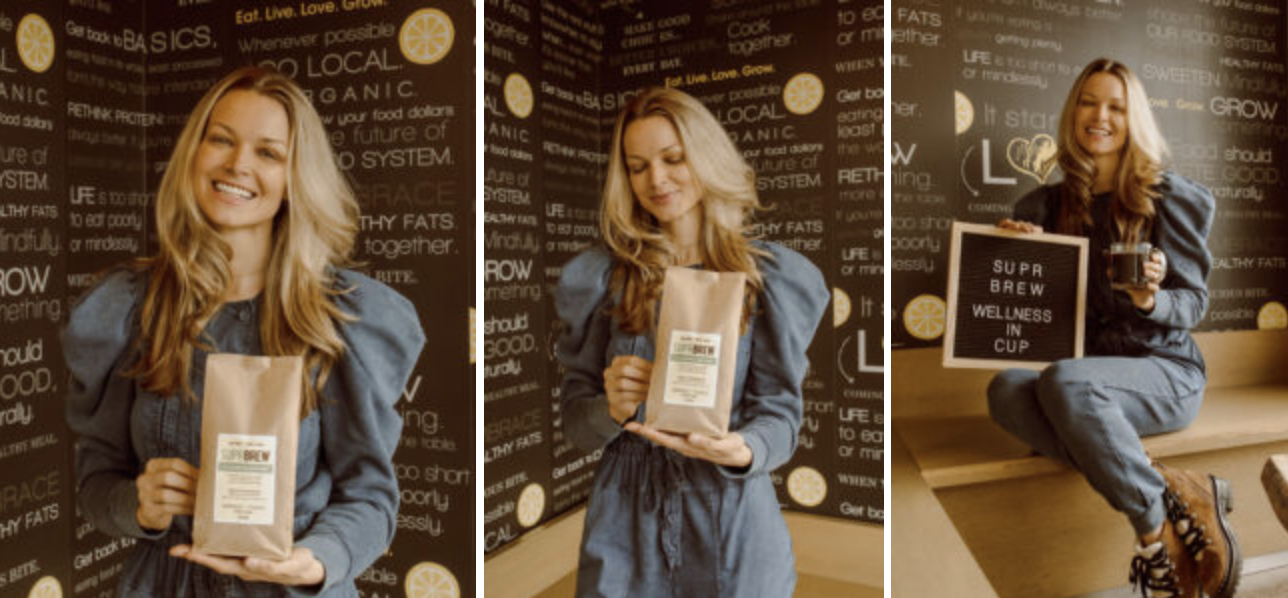 We are super excited to announce our NEW line of coffee ⚡️SUPR BREW⚡️
Coffee is a huge part of our community's daily routines. We are here to disrupt the average joe coffee game and upgrade your routines with coffee that is significantly more nutritious, better tasting and sustainably harvested.
Supr Brew has 7 times as many polyphenols as popular brand such as Starbucks
(polyphenols = powerful antioxidants)
· Best Taste! Single-origin coffee organically grown and harvested in Colombia
· Roasted at optimal temperatures in small batches (Vermont, then shipped Fresh)
We can't wait for you to come in store, try a cup & feel the difference!
Meet Carolyn Brown: Integrative Nutritionist/ MD RD, Co-founder of Indigo Wellness & Supr Brew Spokesperson!