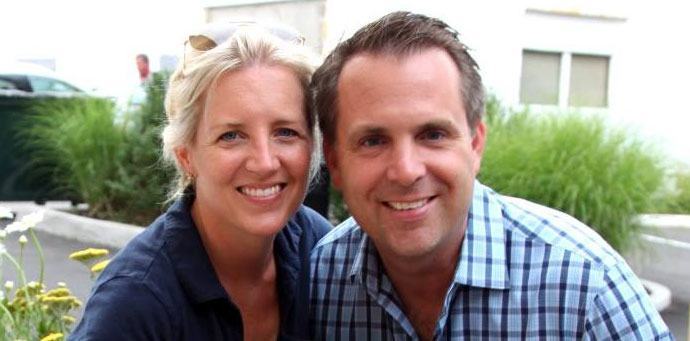 Jeffrey Pandolfino
Jeff began his career working alongside James Beard Award-winning Chef Norman VanAken, and later found his calling developing and operating growing high-end quick service brands Dean & Deluca, Cosi, & Pret a Manger. With his wife Cai, he opened his first business, Plum Pure Foods in 2003, selling the business before starting G&T in 2012. His love for developing simple, smart, operations serving sophisticated flavors in convenient format has driven his passion for the quick service business.  A creative and analytical thinker, Jeffrey is the savvy, hands-on entrepreneurial heart of the business.
Cai Pandolfino
Cai graduated from Dartmouth College in 1997 and began a career in management consulting with MCA. A lifelong passion for food brought her to Cosi, a fledgling QSR concept in 1999, growing as marketing director through rapid national expansion, merger, and IPO. With the sale of Plum Pure Foods in 2008, Cai joined Le Pain Quotidien, developing national catering programs and directing marketing & brand efforts in 65+ US stores, and franchisees in 17 countries. Her passion for creating authentic, mission-driven brands with uniquely differentiated value propositions brought Cai into the G&T fold  in 2011, where she works as the cerebral culture builder and storyteller.
Jeff & Cai live in Cos Cob CT, with their two green juice loving sons, Bennett & Coleman, and share a passion for baseball, yoga, Boy Scouts and church activities.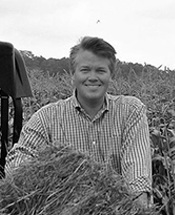 Bill King
After a successful career on Wall Street, Bill has spent the last six years exploring his passion for farming, food, and investments in both. Bill is the founder of the Back 40 Farm and co-founded of the Old Greenwich Farmer's Market. When Bill is not immersed in financial models, he can be found planting vegetables, expanding his farm, talking about improving organic food systems or working on behalf of the Stone Barns Center for Food and Agriculture where he is an active board member. Bill brings passion and drive to everything he touches, including Green & Tonic.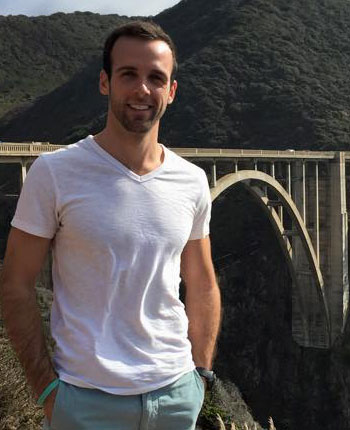 Matt Walters
Matt is an Investor at Jaws Ventures, the venture focused group of Barry's Sternlicht's Family Office. He focuses on deals in the consumer & consumer tech spaces. Previously, he was at Catterton, where he explored high growth companies with a focus on 23 new investment opportunities. Matt enjoys building consumer businesses by inspiring entrepreneurs who can literally change people's lives (he wrote that about us). He follows a gluten-free, green-focused (but animal protein supplemented!) diet – a direct result of post-hockey injury rehab. He can't live without his Ultimate Warrior (sub Almond Milk) and will forever argue that Vitamix is a better blender than Blendtec.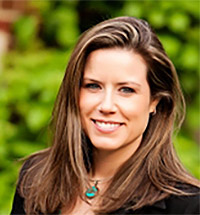 Kristina Hess
Kristina Hess is G&T's Director of Nutrition & Wellness Programs.  She is a graduate of the Institute for Integrative Nutrition, and is currently completing a M.S. in Clinical Nutrition from Maryland University of Integrative Health.  Kristina is responsible for training staff on the health benefits of our products, oversees the cleanses and meal plans, attends sampling events, writes wellness articles, and is our on-staff nutrition counselor for customers who want personalized attention and guidance.  When she is not at G&T, you might find her on the slopes of Vermont, painting, or hiking with her dogs.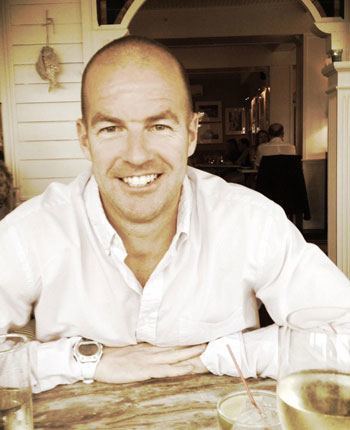 Matt Stellwagen
Matt is an ironman / endurance athlete with degrees in Finance and Computer Science. After working in tech for investment banks he formed his own web & software development company, 540 Design Studio. Matt designed our online inventory controls system, and manages our web & e-commerce platforms. He is passionate about the Green & Tonic brand and is convinced a G&T Ultimate Warrior with a protein shot is the best workout recovery!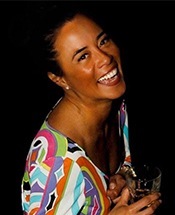 Ria Rueda
Ria began her career in public relations and event marketing 20 years ago in LA, representing luxury goods clients. Back East in 2003, she started a PR consulting business, coordinating local events & marketing, representing restaurant clients in the CT, NYC, and Atlanta area. A dancer by training and inveterate foodie, Ria runs PR efforts at G&T.