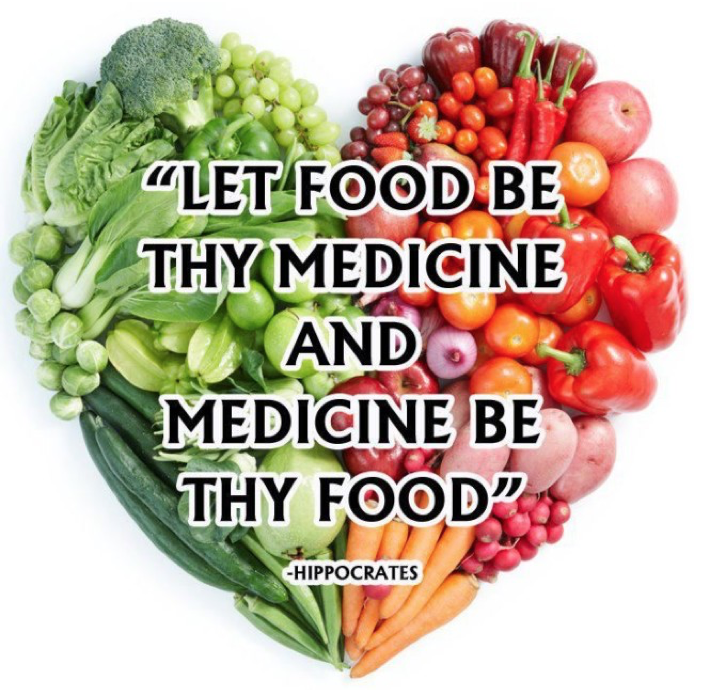 By Kristina Hess M.Ed, CHC, G&T Wellness Director
I remember the moment in 2003 when my mother told me she had been diagnosed with breast cancer.  My hands became clammy, my lungs constricted and my mind went to dark places as I struggled to process the news.  My mom's treatment journey lasted two and a half years which included chemo and various surgeries and was incredibly difficult on her body.  She was encouraged to try alternative therapies such as acupuncture to manage nausea, but interestingly none of her interventions involved nutrition counseling. We were fairly unaware at that time of the important connection between diet and lifestyle (sleep, stress management, etc) and the expression of illness.
Thirteen years later I am one of the lucky ones.  I am fortunate to still enjoy my mother's company and rejoice that she was able to beat her battle with cancer.  I am well aware that others are not so fortunate, and that you, Dear Reader, have likely lost someone to cancer, know someone battling it or have lived this yourself.
According to the American Cancer Society, about 1 in 8 U.S. women (about 12%) will develop invasive breast cancer over the course of her lifetime. In 2016, an estimated 246,660 new cases of invasive breast cancer are expected to be diagnosed in women in the U.S., along with 61,000 new cases of non-invasive breast cancer.  Why is this happening and how does it start?
Free radicals are believed to lay the foundation for cancer cells to perpetuate.  Free radicals that contain oxygen are the most common type of free radicals produced in living tissue. These free radicals are known as "reactive oxygen species," or "ROS" and have the potential to destroy healthy cells. Although free radicals are formed naturally in the body and play an important role in many normal cellular processes, they can be hazardous to the body in high concentrations. The damage to cells caused by free radicals, especially the damage to DNA, may play a role in the development of cancer and other health conditions.  Free radicals are generated from poor diets high in processed food, acidic diets with low vegetable intake, sleep deprivation, smoking, environmental toxins, pollution, sunbathing, alcohol, chronic stress and poor detox capacity.
Walk the aisles of any major supermarket and you will encounter copious amounts of processed food that has a long shelf-life due to chemicals and preservatives.  The modern convenience of "fast food" that is cheap and easy to acquire is playing a huge role in the rise of obesity, diabetes and illnesses such as cancer.  We also find ourselves more stressed out, addicted to our technology and binge-watching Netflix late-night to decompress.  We are more sedentary than ever because of desk jobs and commuting, less connected to the natural world and each other, while our Standard American Diet adds fuel to the fire.
Antioxidants are chemicals that neutralize free radicals, therefore preventing them from causing damage. The body makes some of the antioxidants it uses to neutralize free radicals. These antioxidants are called endogenous antioxidants. However, the body relies on external (exogenous) sources, primarily the diet, to obtain the rest of the antioxidants it needs. These exogenous antioxidants are commonly called dietary antioxidants. Fruits, vegetables, whole grains and superfoods are rich sources of dietary antioxidants. Antioxidants are found in fruits, vegetables, nuts, beans, grain cereals, raw cacao and other superfoods.  Well known dietary antioxidants include beta-carotene, lycopene, and vitamins A, C, and E.  Lesser known antioxidants include Astaxanthin, Lutein, Zeaxanthin and Anthocyanins.  Several clinical studies show that the presence of increased levels of dietary antioxidants has been shown to prevent the types of free radical damage that have been associated with cancer development. This validates what we all know to be true:  eating plants that are rich in nutrients and anti-oxidants helps prevent cancer.  We should be eating 5-10 servings per day of vegetables but many of us are not. One of my favorite ways to sneak in extra vegetable servings is in a smoothie or a cold-pressed juice.   G&T to the rescue!
In honor of Breast Cancer Awareness Month and the many brave women (and men) who have been impacted by cancer of all types, Green & Tonic is using pink tops on beverages to show our solidarity. It personally makes me feel great to work for a company that provides fresh, organic, nutrient-dense food and super-food that is alkalizing, oxygenating and anti-oxidant rich to combat and prevent some of the world's worst diseases.

Kristina Hess is G&T's Director of Nutrition