On our Bookshelf.. 3 Inspiring Must Reads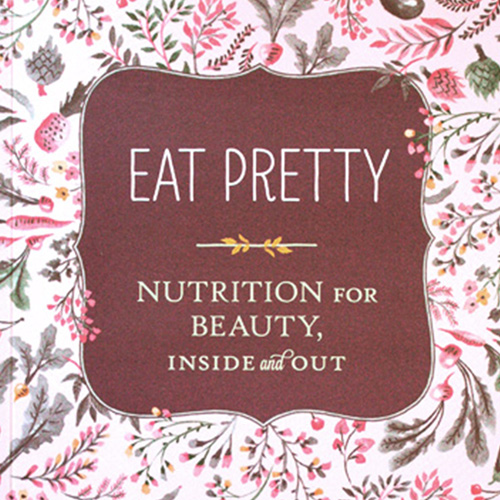 Eat Pretty by Jolene Hart
Jolene Hart, a beauty editor turned health coach, reveals how nutrition can be our most powerful tool in the quest for radiance at any age. She includes practical tips, recipes, and comprehensive guides to superfood ingredients for health and beauty. This book is Green and Tonic's go to guide for all things beauty and nutrition.
Purchase

How to Love by Thich Naht Hanh
Thich Naht Hanh is a renowned Zen Master. In this book he guides beginners and seasoned practitioners through the essentials of mindfulness and embracing what's truly important in life. This is an incredible and inspiring read that will bring you on your journey to mindfulness, optimism, and most importantly love.
Purchase

Slow Medicine by Michael Finkelstein
Drawing on decades of medical experience and patient consultations, as well as a good dose of common sense and practical wisdom, Dr. Finkelstein guides us through the essential questions for understanding various symptoms, their causes, and a path you may never have thought would lead you to solutions. This book takes you beyond conventional medicine to examine the intricate network of factors that lie behind many common illnesses—and empowers you to take your health back.
Purchase