Without your health, it is difficult to enjoy all that life has to offer.
This is why G&T's mission is to provide you with healthy food, products and services that bring your body back to a state of vitality and balance. Healthy living is a lifestyle choice that benefits you on multiple levels. But we know that this isn't always easy and nutrition can be confusing. Why not work with a professional who can guide you through the process and support you in accountability?
Through G&T's Health Coaching program, you will receive a personalized plan to address your major health complaint. We will find solutions that fits your schedule, personality and outlook.
G&T offers complimentary 20 minutes health coaching sessions by appointment.
Meet with one of our G&T Health Coaches for a free intro meeting or "speed coaching" to answer your burning questions about weight loss, detox, stress management, sleep issues, cleanses and more. After your intro meeting you can purchase more sessions with your health coach.
To make an appointment, please email the health coach directly.
Kristina Hess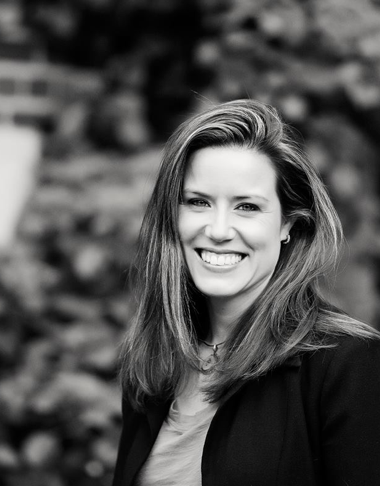 Kristina Hess is G&T's Director of Nutrition & Wellness Programs, and oversees the Health Coach Team.  She is a graduate of the Institute for Integrative Nutrition, and holds certifications in Sport Nutrition, HeartMath, Hypnotherapy and Mindful Eating.  Kristina has a Masters in Clinical Nutrition from Maryland University of Integrative Health.
To book an appointment, please call 203-984-7989
Lisa Cummings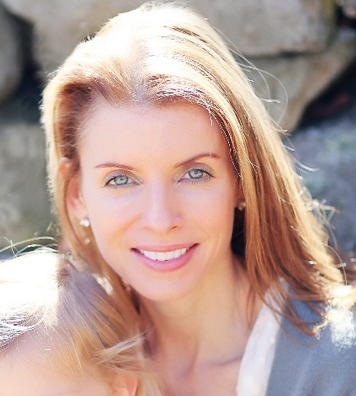 Lisa Cummings is a Certified Holistic Health and Nutrition Coach that loves helping busy individuals and their families eat cleaner, healthier, mostly plant-based foods which she feels is the key to living a happy life in a body you love. Lisa creates lasting results that give her clients a new attitude and outlook on their health and life. Whether you're looking to lose weight, treat specific symptoms, or enjoy food again, you will never have to go on a strict diet or deprive yourself with this approach.
Lisa trained at the Institute for Integrative Nutrition and is a member of the American Association of Drugless Practitioners (AADP). She completed her Advanced Detox Training with Clinical Nutritionist Natalia Rose, to offer clients easy, foolproof ways to detox their body with flavor, convenience and fun. Lisa's private practice is in Westport where she lives with her husband and daughter.  To learn more about Lisa visit: livewellbydesign.net
To book an appointment, please email Lisa@greenandtonic.com.
Briana Walegir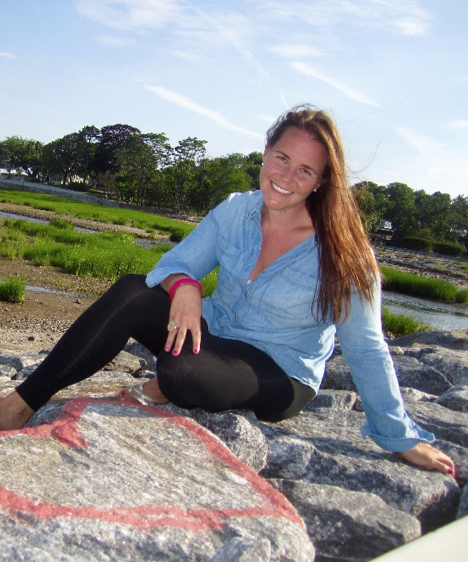 Briana Walegir is a holistic health coach and personal trainer whose deep passion for wellness stems from an inspirational personal journey and 100-lb weight loss. Friends and clients alike recognize, in one long-time client's words, Briana's tireless commitment to go "above and beyond to provide support nutritionally, physically and spiritually."
Briana's work offers anyone challenged by any combination of health and fitness issues a rare opportunity to tap into deep inner reserves and reach for new levels of wellness. Her philosophy is rooted in the belief that each decision one makes – whether related to exercise, food or lifestyle – can be medicine for the body. Briana's personal passions include distance running, organic eating, and traveling the world. She is a graduate of the Institute for Integrative Nutrition as well as certified through the National Academy of Sports Medicine. Briana's private practice is located throughout Fairfield County.  To learn more about Briana visit: www.lifesdecisionsblw.com
To book an appointment, please email Briana@greenandtonic.com.
Tess French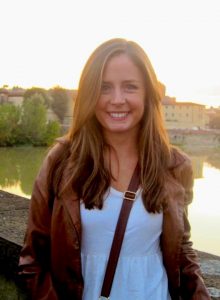 Tess French is a certified Holistic Health Coach living in Stamford, CT. After experiencing a long journey of stomach problems, allergic reactions, anxiety and stress she developed a strong passion for wellness. Working with clients, she helps them simplify nutrition and wellness in their daily lives. Her belief is that eating healthy can be simple and fun.
She is a graduate from the Institute for Integrative Nutrition and currently in training to become a NASM Certified Personal Trainer. Tess has completed 2 Half Marathons and finds her stress relief through running, yoga and other exercise. She mostly enjoys weekend hikes with her boyfriend and dog Lily. To learn more about Tess visit: www.simplypeachy.us
To book an appointment, please email: simplypeachywellness@gmail.com