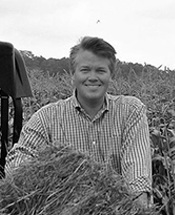 Bill King
After a successful career on Wall Street, Bill has spent the last six years exploring his passion for farming, food, and investments in both. Bill is the founder of the Back 40 Farm and co-founded of the Old Greenwich Farmer's Market. When Bill is not immersed in financial models, he can be found planting vegetables, expanding his farm, talking about improving organic food systems or working on behalf of the Stone Barns Center for Food and Agriculture where he is an active board member. Bill brings passion and drive to everything he touches, including Green & Tonic.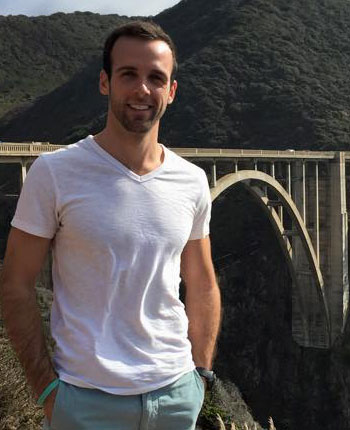 Matt Walters
Matt is an Investor at Jaws Ventures, the venture focused group of Barry's Sternlicht's Family Office. He focuses on deals in the consumer & consumer tech spaces. Previously, he was at Catterton, where he explored high growth companies with a focus on 23 new investment opportunities. Matt enjoys building consumer businesses by inspiring entrepreneurs who can literally change people's lives (he wrote that about us). He follows a gluten-free, green-focused (but animal protein supplemented!) diet – a direct result of post-hockey injury rehab. He can't live without his Ultimate Warrior (sub Almond Milk) and will forever argue that Vitamix is a better blender than Blendtec.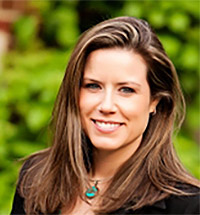 Kristina Hess
Kristina Hess is G&T's Director of Nutrition & Wellness Programs.  She is a graduate of the Institute for Integrative Nutrition, and holds a Masters degree in Clinical Nutrition from Maryland University of Integrative Health.  Kristina is responsible for training staff on the health benefits of our products, oversees the cleanses and meal plans, attends sampling events, writes wellness articles, and is our on-staff nutrition counselor for customers who want personalized attention and guidance.  When she is not at G&T, you might find her on the slopes of Vermont, painting, or hiking with her dogs.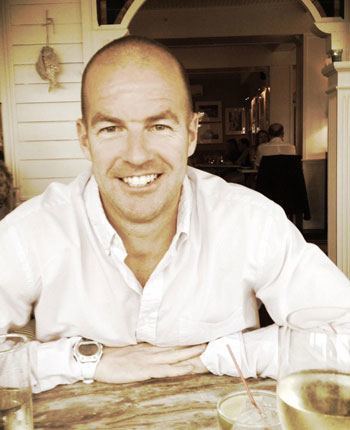 Matt Stellwagen
Matt is an ironman / endurance athlete with degrees in Finance and Computer Science. After working in tech for investment banks he formed his own web & software development company, 540 Design Studio. Matt designed our online inventory controls system, and manages our web & e-commerce platforms. He is passionate about the Green & Tonic brand and is convinced a G&T Ultimate Warrior with a protein shot is the best workout recovery!